Vancouver's
Highest Rated
Dry cleaner
Wedding gown cleaning specialists
Master tailors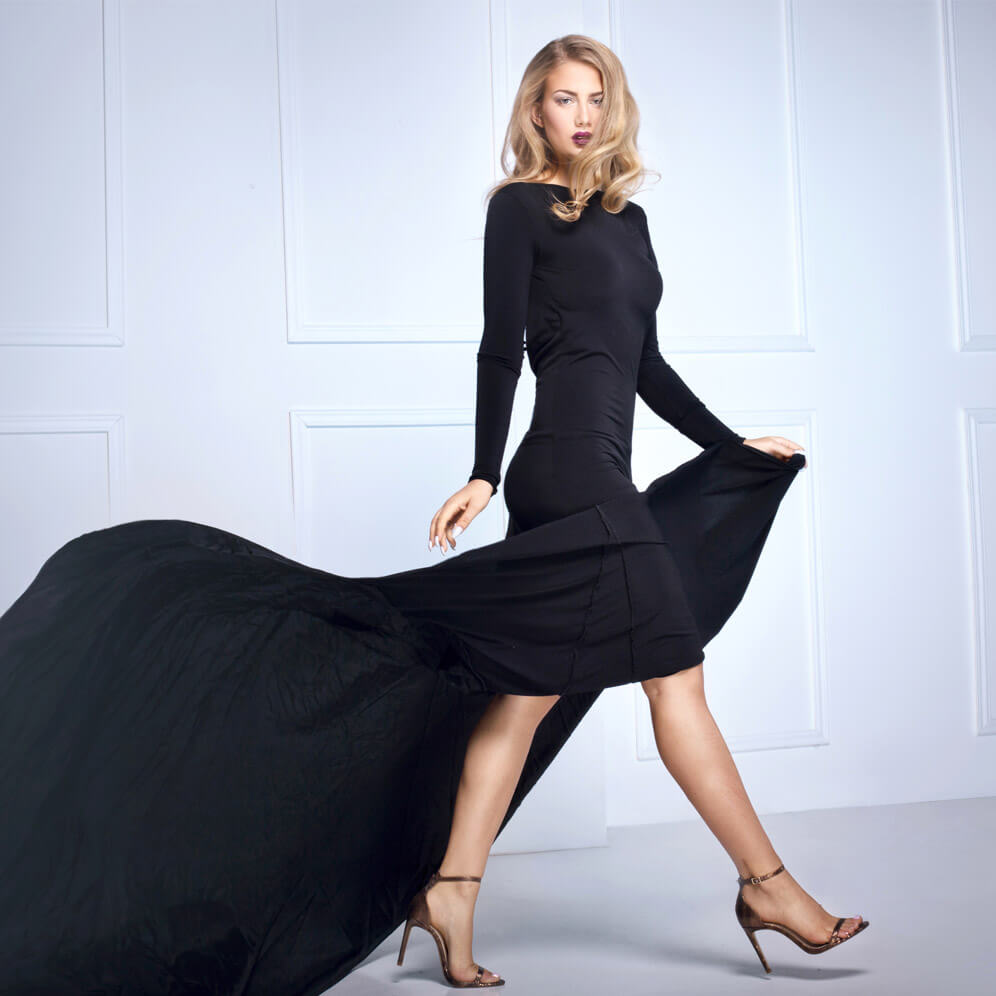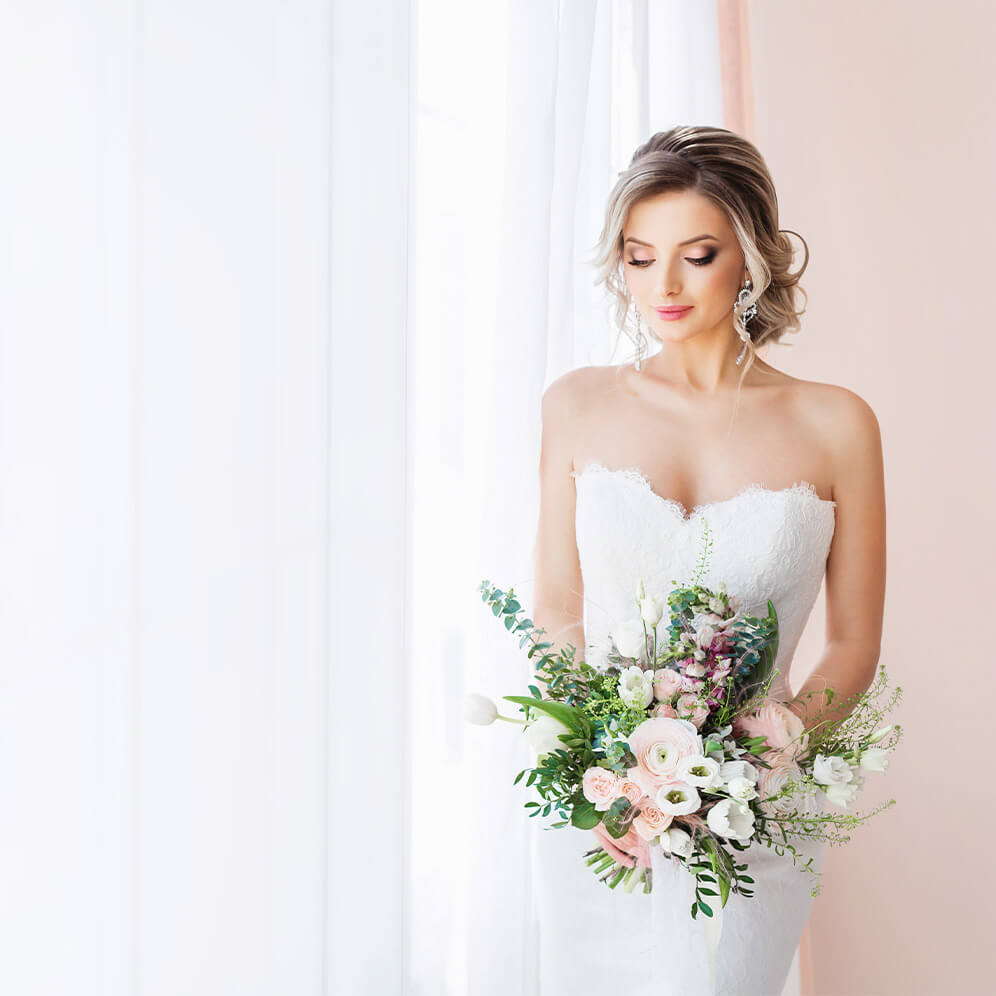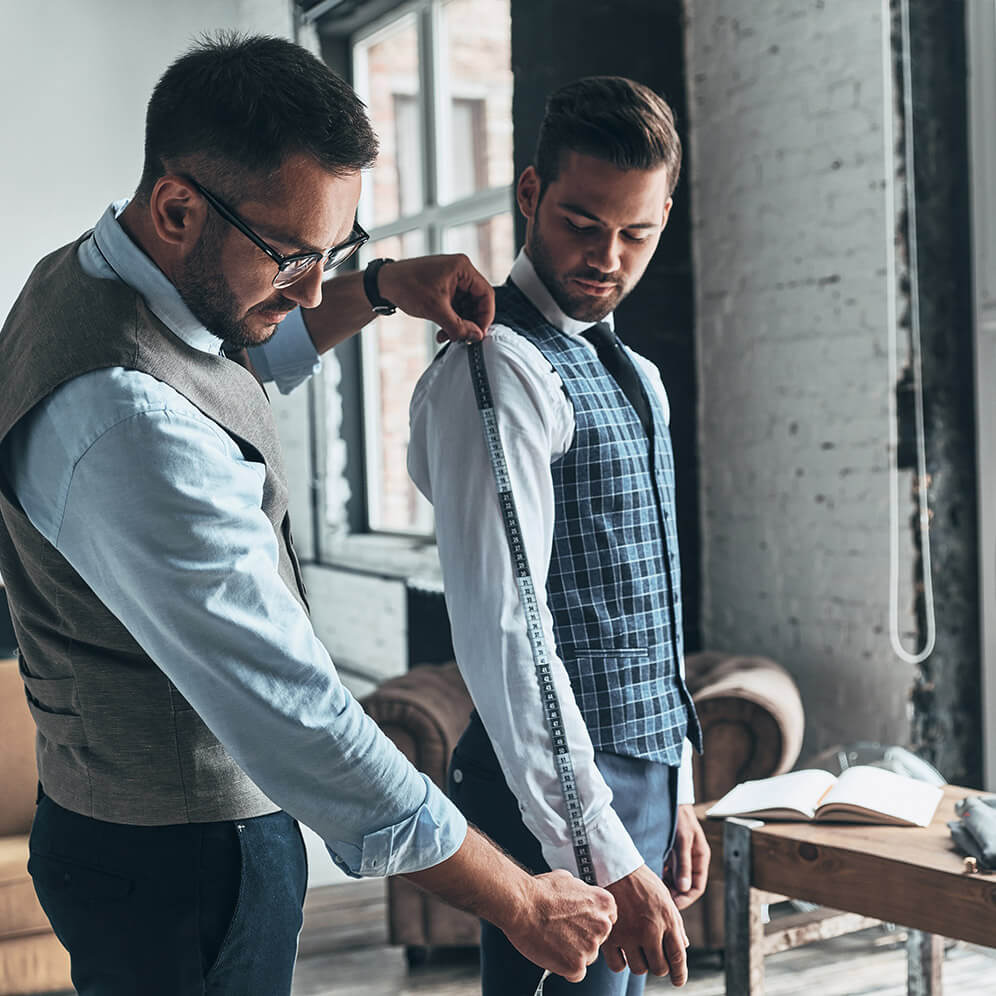 At Busy Bee Gold
Our Priorities
Our aim was to become the most reliable & environmentally friendly dry cleaner in Vancouver without sacrificing any quality.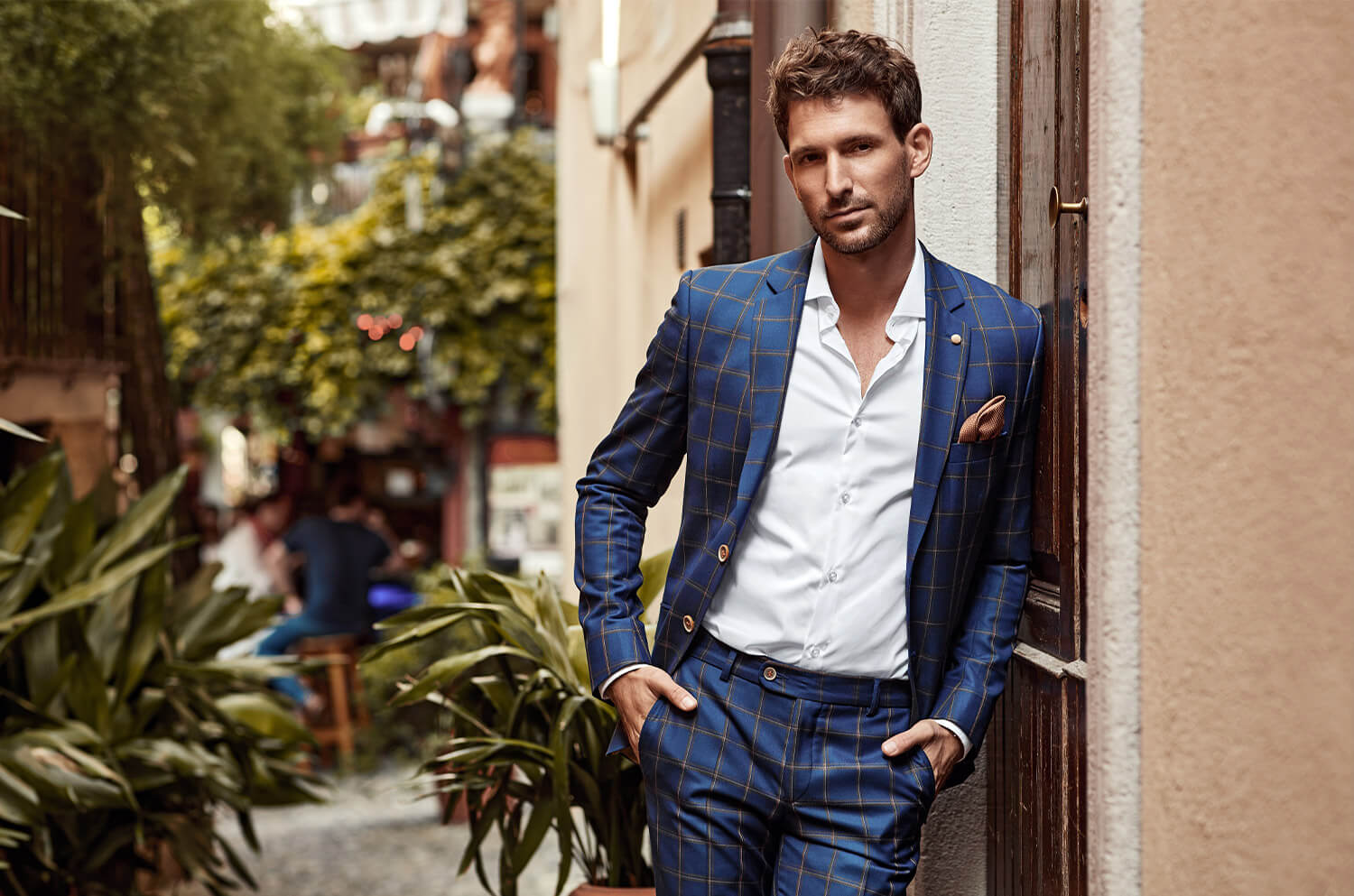 At Busy Bee Gold
Our Mission
Treat no two garments the same, cause no harm to the environment, endeavour to use our business to help the community, and always make sure our clients are smiling when they leave our store.
The Story of Busy Bee Gold
Once upon a time inVancouver's 80s
Our Beginning as a Local, Family Owned Small Business
Busy Bee Gold, like most local, family owned small businesses, had humble beginnings in 1981. Over time, Mohamud Rahim, took the reins from his parents and turned the business—and the entire dry cleaning industry on it's head.
A popular environmentally friendly method is 'wet cleaning'. While safer than Perc, it will wear down your clothes in a hurry. Sometimes wet cleaning is an excellent option for certain garments, but most often it simply isn't. That's why we offer both our K4 (biodegradable solvent) and wet cleaning — the best of both worlds!
Mohamud Rahim, Owner
Busy Bee Gold
Has been featured and trusted by