Our Prices
Base Pricing for Our Dry Cleaning Services
Our Prices
We Are Transparent
We want to be completely transparent about how we charge for taking care of your garments. Below, you'll find the base pricing for our dry cleaning services.
Dry Cleaning Prices
Laundry Prices
Shirt - Hand Finish
$11.50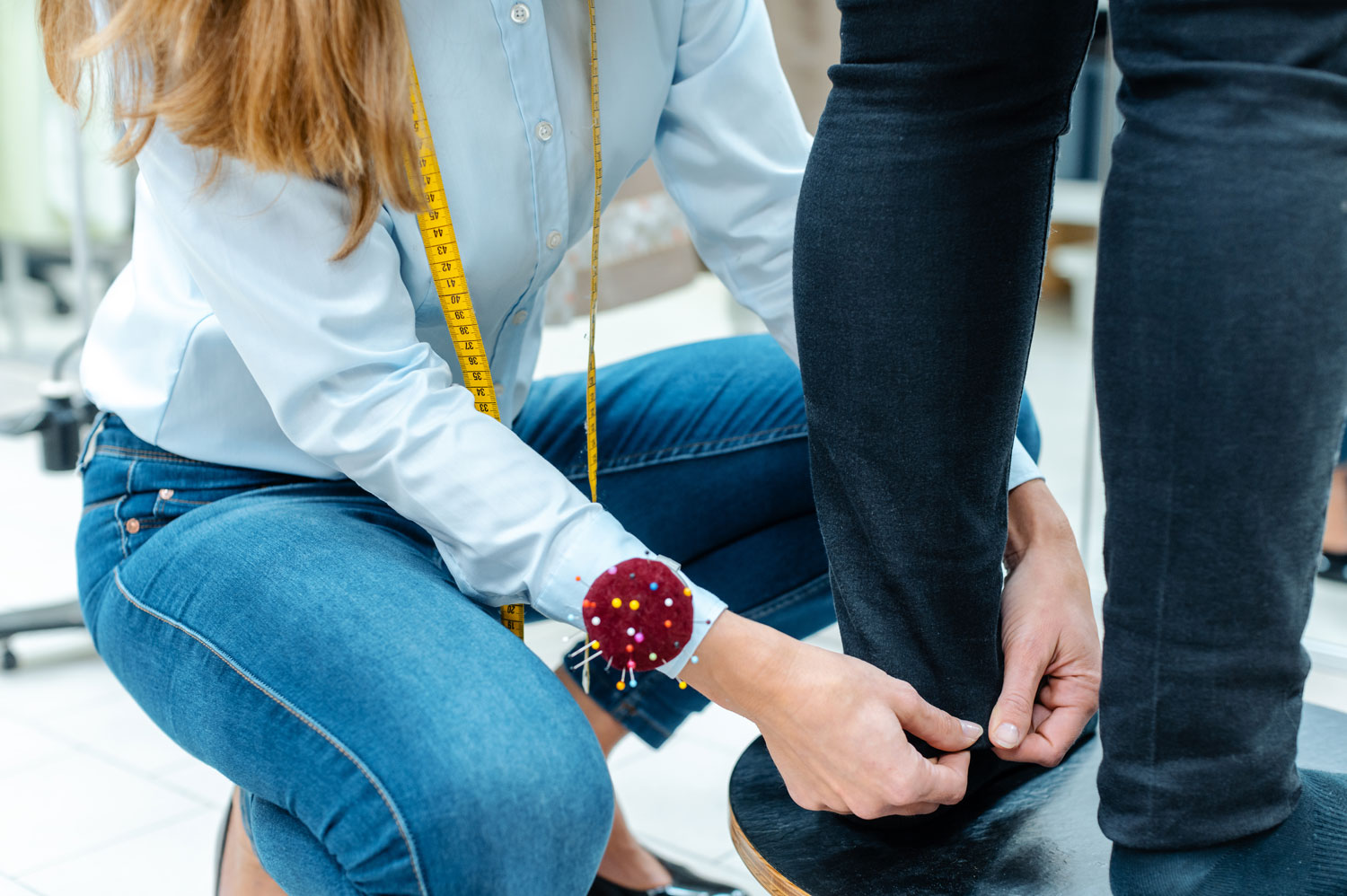 Looking for Tailor or Wedding Gown Services?
Just a quick note — if you're looking for Tailor or Wedding Gown Services, please book into our calendar.
Please note, our price structure is based on: the condition of the garment, fabric, trim and finish. For example, if you have a silk shirt with a red wine spill on it, the cost of that garment would be as follows: the base price for a dry cleaned shirt, plus a silk up-charge as well as a charge for the wine stain. We do not charge for small spots, replacement of missing or broken shirt buttons.
- Busy Bee Gold
How much does dry cleaning cost?
The price of dry cleaning depends on the garment, fabric, finish, condition and detailing.
How much does it cost to dry clean a suit?
A Two-Piece suit starts from $48.50.
Busy Bee Gold
Has been featured and trusted by